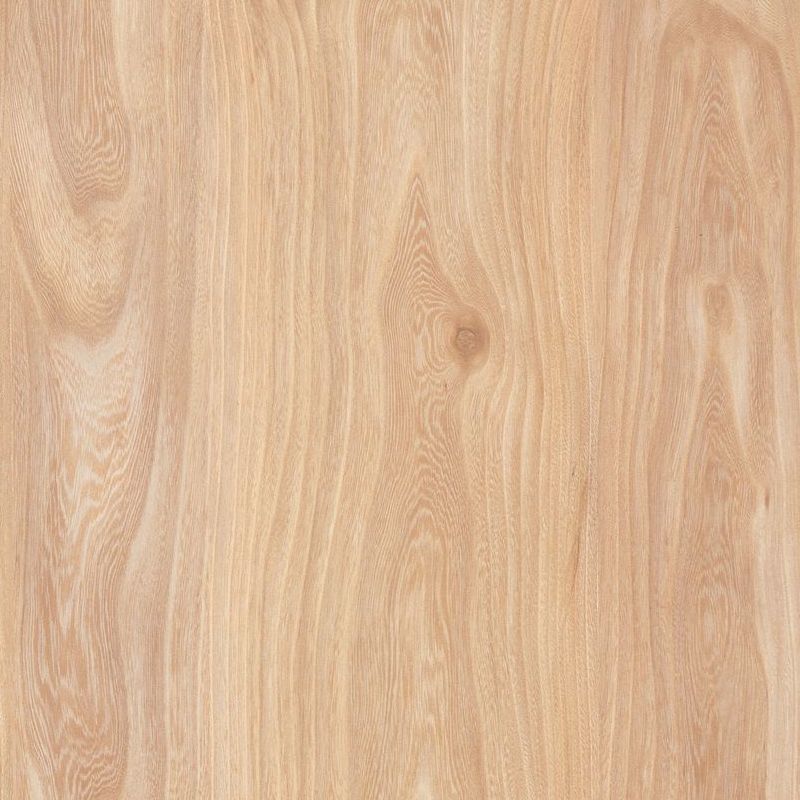 Natural Oak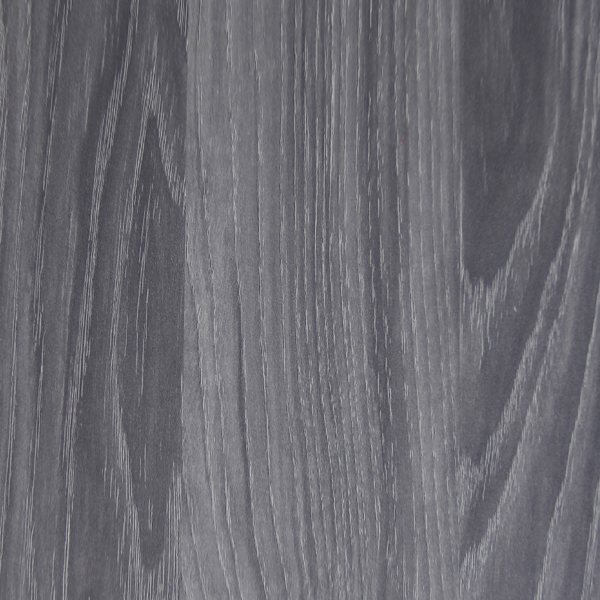 Dark Oak Storm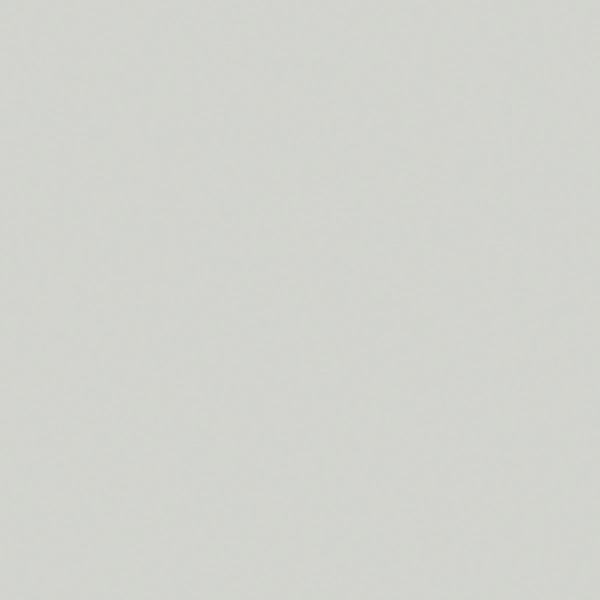 Grey White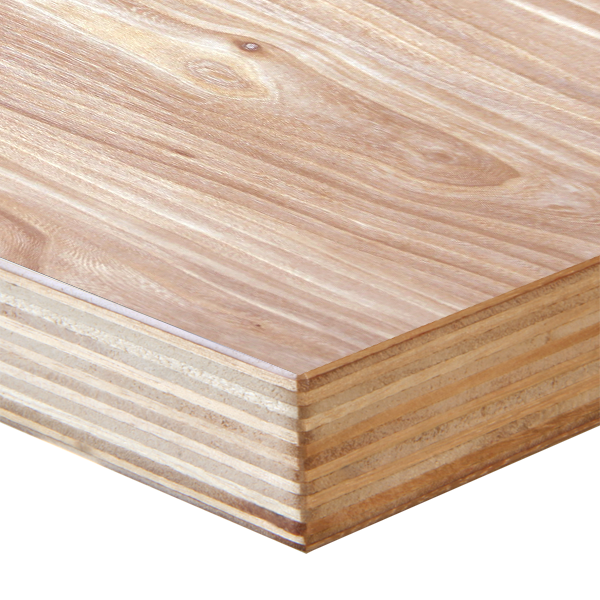 Natural Oak Plywood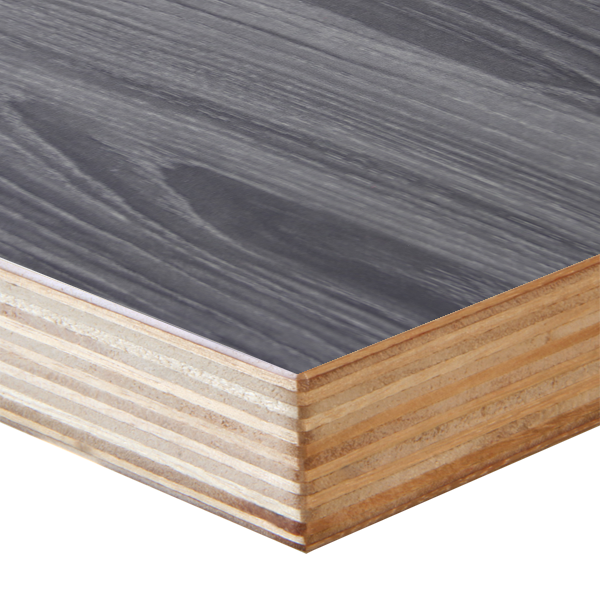 Dark Oak Plywood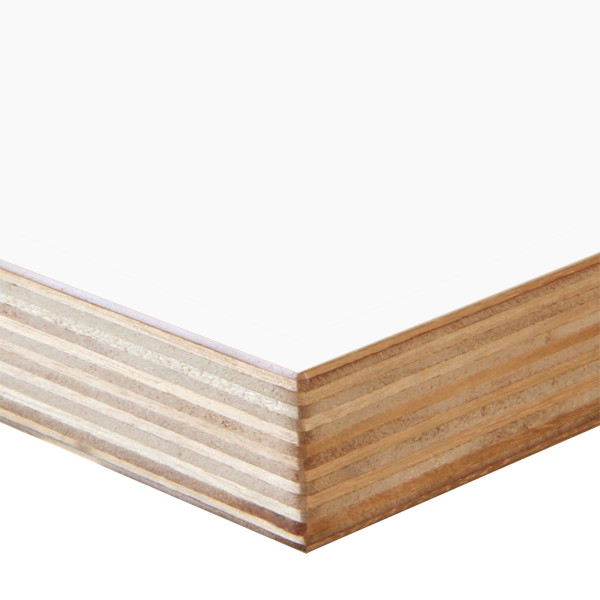 White Plywood
Coming Soon
Check back soon for access to 3D assets
Secure It
The Secure It Locker range is designed to support functional learning spaces as well as corridors and learning commons. A connected steel frame forms the structure of the Secure It range. The paired back, utilitarian aesthetic creates a bold look which can be tailored with a wide variety of door and body finishes. All frames feature 40mm plinth to ensure 'rock free' stability on all floor types.
Design by VE Furniture in Melbourne, Australia
25mm steel frame with steel support structure
Laminated MDF, Compact Laminate and Plywood door and body finishes
1860mm, 1270mm or 970mm height profiles
Optional sloping top available
Available in black powder coated steel as standard
5 in house E0 Laminate finishes available
100+ Laminex and Polytech laminate finishes available
Fully Laminated Carcass
Sealed, laminated board is optimal for hygiene, health and safety.
Moisture Resistant Base
40mm high plinth protects from moisture and dirt.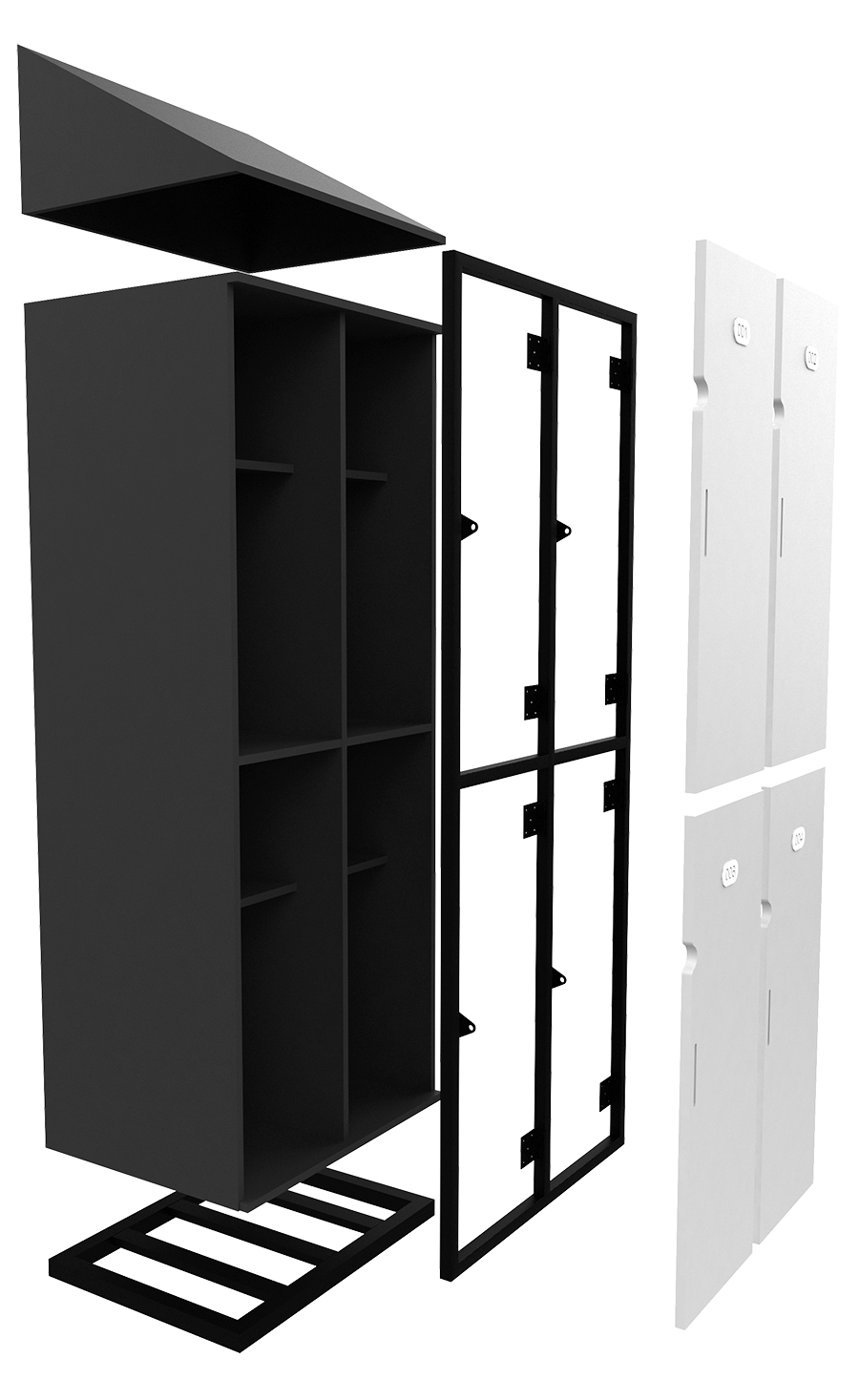 Hinges & Rivets
Heavy duty hinges and tamper proof rivets withstand 24/7 use and provide economical door replacement in the event of vandalism.
7 Year Warranty
Reinforced frames are over engineered to absorb day to day knocks and ensure long term durability.
Common Space
Secure It offers a large range of components designed to be easily configured in many different ways to accommodate the needs of your environment and the students that use it. Secure It can be grouped in traditional rows or used as space dividers to create breakout spaces.