Product Line
Secure It Lockers
Secure It school lockers are the ultimate sidekicks for academic adventurers, ensuring books, iPads, laptops and bags stay snug as students dive into the sea of knowledge. With these trusty guardians watching over their belongings, students are free to explore, discover, and conquer the world of learning without worry.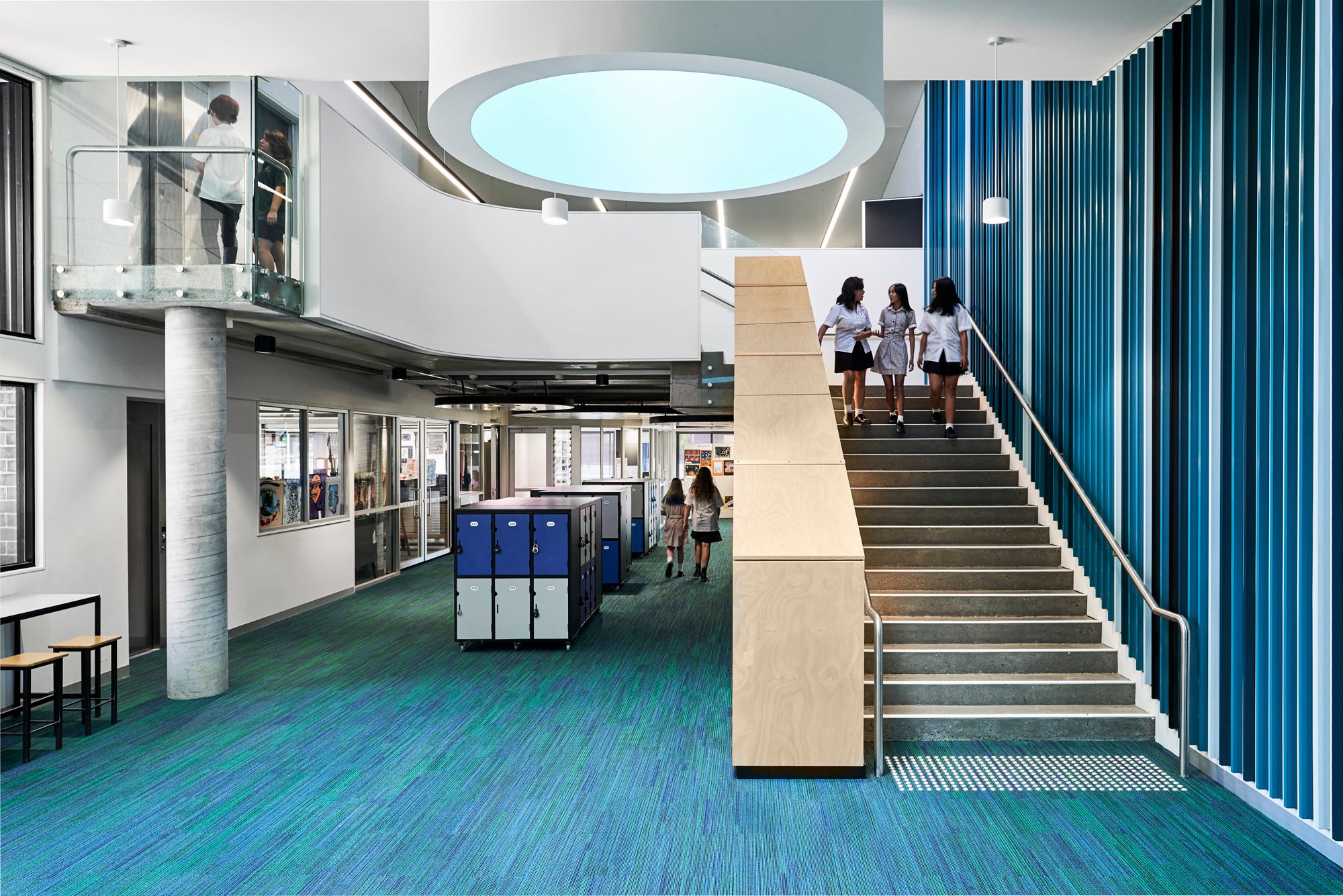 Secure It Packages + Bundles
Secure It provides options for all your storage needs!
Save money & time with our locker packages
More than just school bag storage
A Secure, modular storage solution for personal belongings
The Secure it locker range offers secure storage for personal items and belongings with easy, individual access in conveniently sized bays. With a modular format to accommodate expansion, the Secure it range is right at home in school breezeways, offices and gyms with a wide range of customisable door finishes to suit any space.
Modular Design.
Secure it's modular design is available in 3 heights and 4 widths making it easy to accommodate your users and your space.


Finishes to Suit.
With an extensive range of door finishes including melamine, hardwood and compact laminates in a variety of colours and timber finishes to suit your decor.
Make it Mobile.
Our mobile units are right at home in learning commons and break out areas and can also be used to define large spaces as classroom lockers.